GMM Technoworld is one of the pioneers in selling measuring instruments online since 2007 in various internet platforms.
We specialized in portable environmental measuring and monitoring solutions for wind, air quality, water quality, temperature, humidity, electromagnetic field, light level, sound level, UV light, solar power, weight, rotation speed, weather station and more.
In 2018, we venture into environment Internet of Things (IoT), Environmental Detecting SystemS (EDSS™), and cloud-based monitoring system. In line with our current plans, we are transforming from a traditional trading business to a solution provider offering "platform as a service" by tapping on the IoT trend.

Solid Track Record
Over 1,000 connected sensors/devices and hundreds of clients from various industries served since 2007.

Comprehensive Portfolio
Over 2,000 unique items distributed among 24 product categories such as air quality, sound level, weather and many others.

Suppliers Worldwide
We direct import new innovative gizmos from South Korea, United States, Germany, Russia, Hong Kong, Japan, Canada, Denmark, Poland, United Kingdom, Taiwan and China.
Our Goal
Provide

simple solutions

to monitor your environment
GMM isn't just another vendor, we take an entirely different approach when it comes to providing solutions to our customers.
Clients who work with us get dedicated services to help resolve your problems and work with you even after sales services.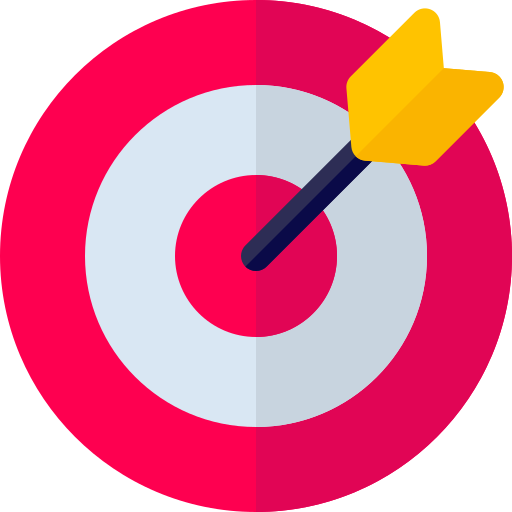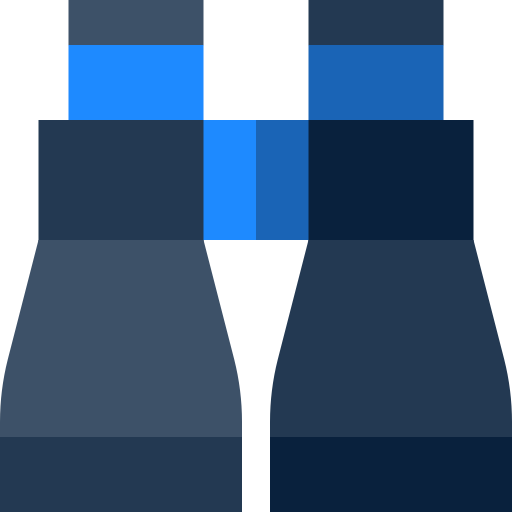 Our Vision
Safe, Comfort, Efficient, and Healthy Workplace Environment
Our Mission
Assist Enterprises in Collect Environmental and Body data, and providing Reports with Peace of Mind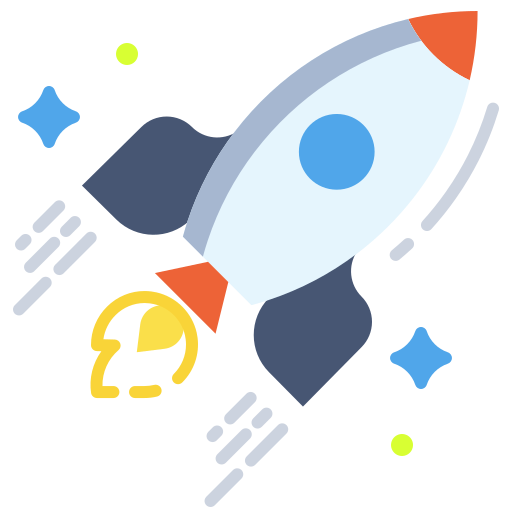 We help companies transform their business
IoT is one of the fastest growing trends globally, bringing business opportunities and massive operational gains for companies embracing it. According to EY and GlobalData, IoT will increase at around 17% annual growth rate globally by 2025, impacting multiple sectors such as Manufacturing, Transportation, and many others.
Our Solutions
Our company is formed by an experienced team of technicians, engineers & IT consultants, well trained to support clients from the technical sales phase to project delivery and after sales.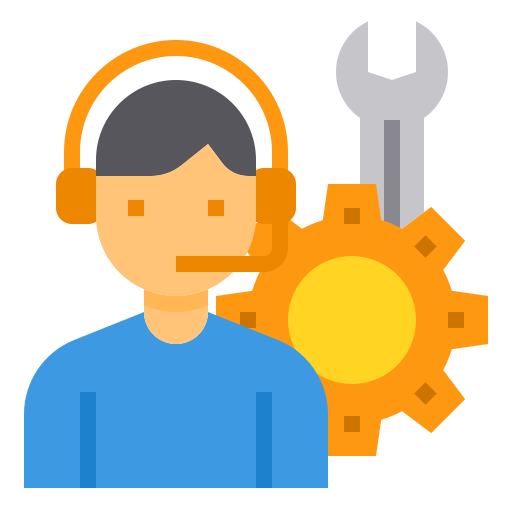 Pre-Consultation
We provide a wide variety of measuring instruments, environmental detecting systems, and IoT systems. As such, it may be hard for our customers to pinpoint the product they need. In GMM, we accompany our dear customers on their purchasing journey from pre-planning all the way to getting the exact product that fulfils their criteria.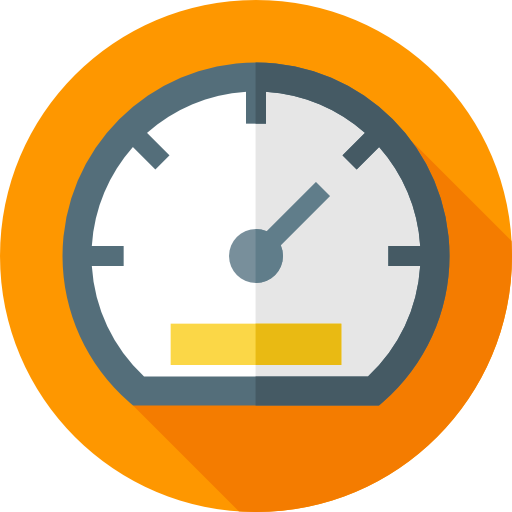 Calibration Services
All our products are calibrated from the factory. However, we do provide additional calibration services for companies and individuals who needs it for various purposes.
There are 2 types of calibration services: SAC-SINGLAS Calibration Services & Standard Calibration Services.
Customised Projects
We are able to customise environmental detecting systems in total solutions with both hardware and software, such as sensors, gateways, adaptors and cloud based or standalone platforms in simple systems with one or two sensors to large IoT systems with hundreds of connected sensors.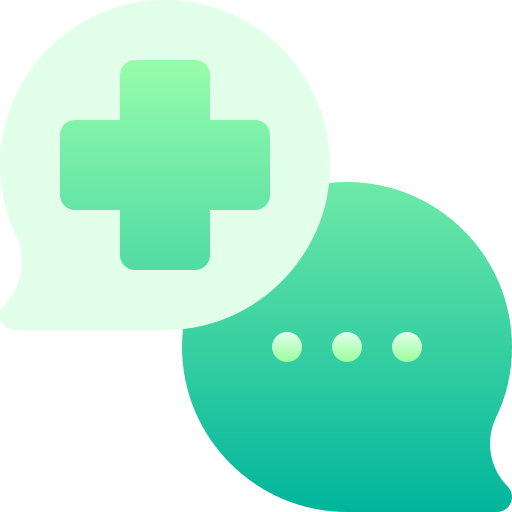 After Sales Support
We pledge maximum satisfaction for our customers by continuing to provide services even after we sell the product or the solution is fully implemented.
Sectors We Cover
We provide a wide variety of measuring instruments and IoT systems that fits a wide spectrum of industries in the market.